>I have been learning about surrender by watching water.
Watch this:
Smooth, unruffled water
drop comes from above
Surface caves in…
wounded?
Surface shoots into air…
celebrating?
Hills and valleys of reaction
travel outward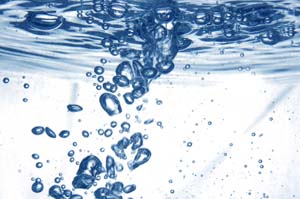 Underneath all is disruption
bits forming
bumping
being absorbed
Drop, diminished
lands again…
wounding?
Celebrating?
Disrupting?
My life imagined water
My troubles imagined drops
After all the stories
here we are:
water
 (Image courtesy http://www.hqoboi.com/eng/index.html)
.